Health Minister Says He Has 'Ambitious Plans' To Deal With Hospital Overcrowding This Winter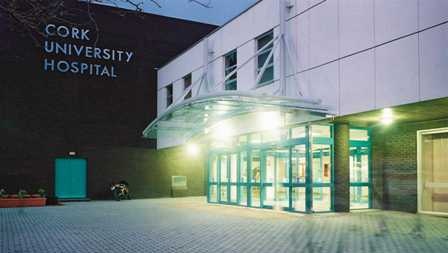 It follows calls from the Irish Nurses and Midwives Orgaisation to address chronic overcrowding in Cork University Hospital

The Health Minister says he has 'ambitious plans' to deal with hospital overcrowding during the winter.
Simon Harris says both he and the minister of state for older people Jim Daly have been meeting regularly with the HSE to address the issue of delayed hospital discharges and says his plan will involve opening a significant number of beds in January.
It follows calls from the Irish Nurses and Midwives Organsiation and front-line staff for the minister and the HSE to address chronic overcrowding in Cork University Hospital following a 'relentless summer' which the union says has left some staff on the verge of burnout.
The latest figures show 1,051 patients were forced to wait for a bed at CUH last month.
Speaking to RedFM News, Liam Conway from the INMO in Cork says the issue needs to be resolved before winter

More from Cork