GSK Agrees To Sell It's Cork Manufacturing Site To Thermo Fisher Scientific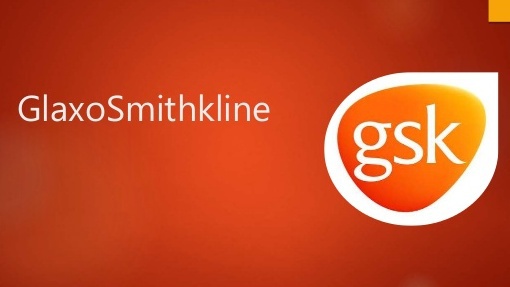 The transfer is expected to be completed by the end of the year 
The site, including all 400 commercial manufacturing and R&D employees and current business operations, will transfer to Thermo Fisher Scientific, with GSK remaining as a key customer.
The transfer which is expected to be completed by the end of the year, will be subject to the appropriate regulatory clearances.
Thermo Fisher is a leading contract development and manufacturing organization for the pharmaceutical industry..
GSK has been in Cork for more than 40 years and management at the firm believe this acquisition offers a more sustainable future for the Cork site
More from Cork