Green Party to debate programme for government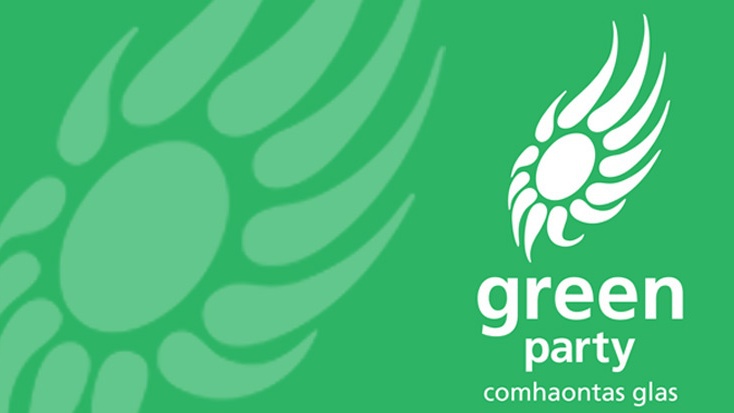 The Green Party will hold a special conference this afternoon to consider whether or not to go into government. 
More than 2,600 party members registered to vote on whether or not to approve the programme for government.

Ballot papers will be sent out ahead of next week's deadline and members will have the chance to debate the issue over 9 hours today.

A number of party members are against going into government with Fine Gael and Fianna Fáil and the battle for hearts and minds will heat up today.
More from Cork