Green Party TD says the party will vote for programme for government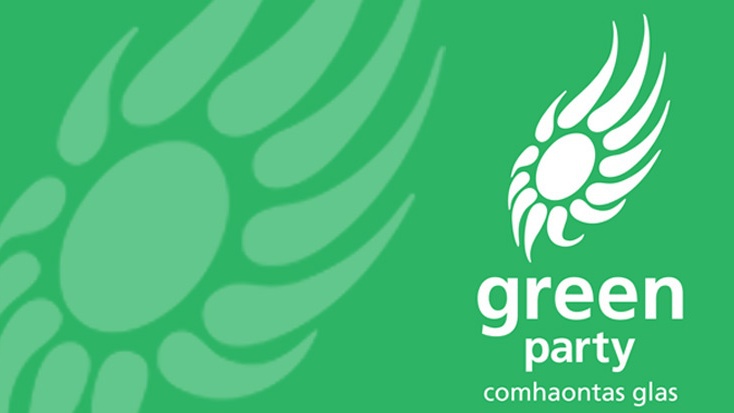 A Green party TD believes his party will say yes to the programme for Government.
We'll find out this evening if we have a new Government as counting gets underway to see whether the deal has been backed by Fine Gael, Fianna Fáil and the Greens.
The most uncertainty surrounds the Green Party - which needs a two thirds majority of members to support the deal.
Green Party TD Roderic O'Gorman thinks it will pass but it'll be tight.
"In the last week or so, my own send is that those in the Green Party are making their call on which way to go late in this process, I think most of them are coming towards a yes.
"While I think it will be tight, and obviously the two thirds majority that our party requires is a steep hill to climb, I'm feeling more confident today."
More from Cork