Graveyard in Cork employs goats to maintain headstones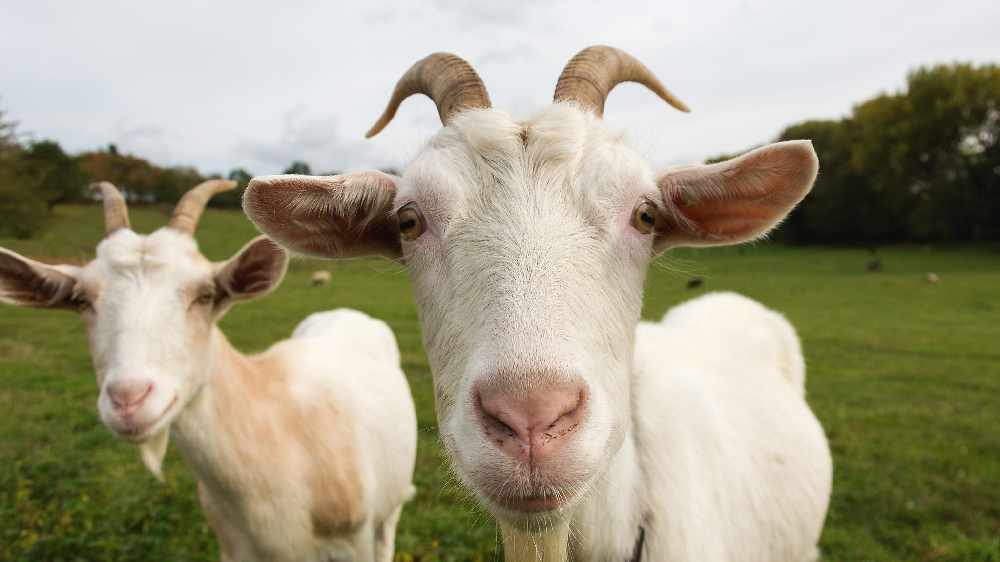 An old Cork graveyard is getting a novel makeover job, with goats hired to eat over growth around headstones, in one of the first initiatives of its kind in the country. 
The idea from, Fianna Fail Councillor Audrey Buckley says she first saw the potential for 'goat-scaping' when she was on a trip to Swansea.

She says such landscaping is far more environmentally efficient than attracting areas with tools.

It's also more suitable for places such as graveyards which have delicate headstones.
More from Cork