Graham Dwyer Expected To Find Out If His Action Over Use Of Mobile Phone Data Is Successful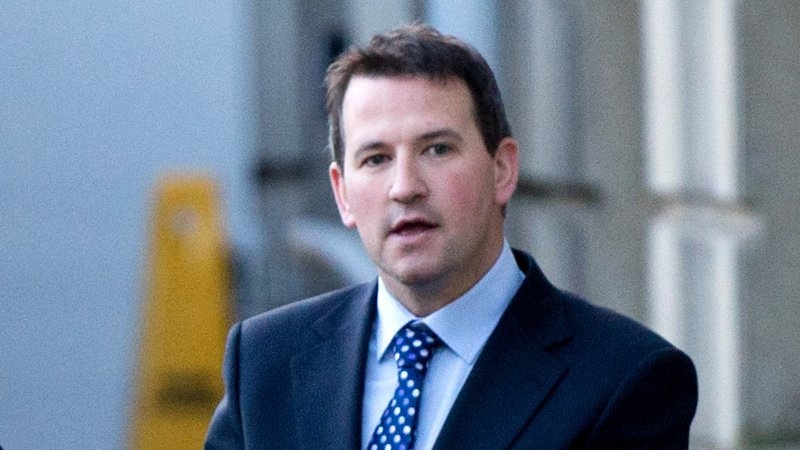 The architect, who is originally from Bandon, was sentenced to life for the murder of Elaine O'Hara.
He claims that the use of information from his work phone was unconstitutional.
The data was a central part of the prosecution case because it placed him in a specific place at a particular time.
A decision from the High Court is expected today.
More from Cork