Government to consider full waiver on rates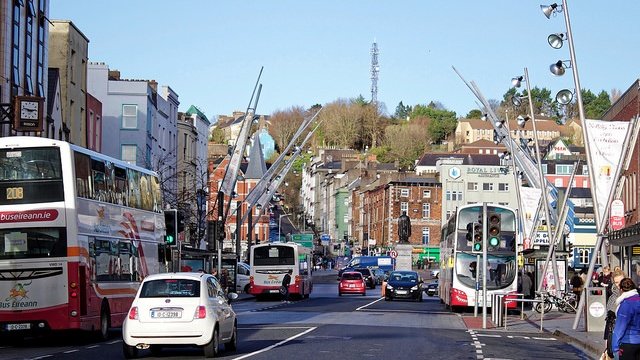 A full waiver of commercial rates for small business until the end of the year may be on the cards as calls are made for the establishment of a task force to rejuvenate Patrick Street which has seen a number of shop closures. 
A three month waiver on rates was introduced at the end of March but it's expected the Governemnt will consider a full waiver as part of their stimulus package which will be announced later this month.
Hundreds of workers in the city centre have lost their jobs in recent weeks with the closure of stores such as Debenhams, Monsoon, Oasis, Warehouse and Clarks.
Calls are now being made for the establishment of a taskforce to address the situation in the city and formulate a plan to attract retailers into the city.
City Councillor Sean Martin, who is head of the Strategic Policy Committee told RedFM News it's time for some fresh thinking - press PLAY.
More from Cork