Government formation talks to resume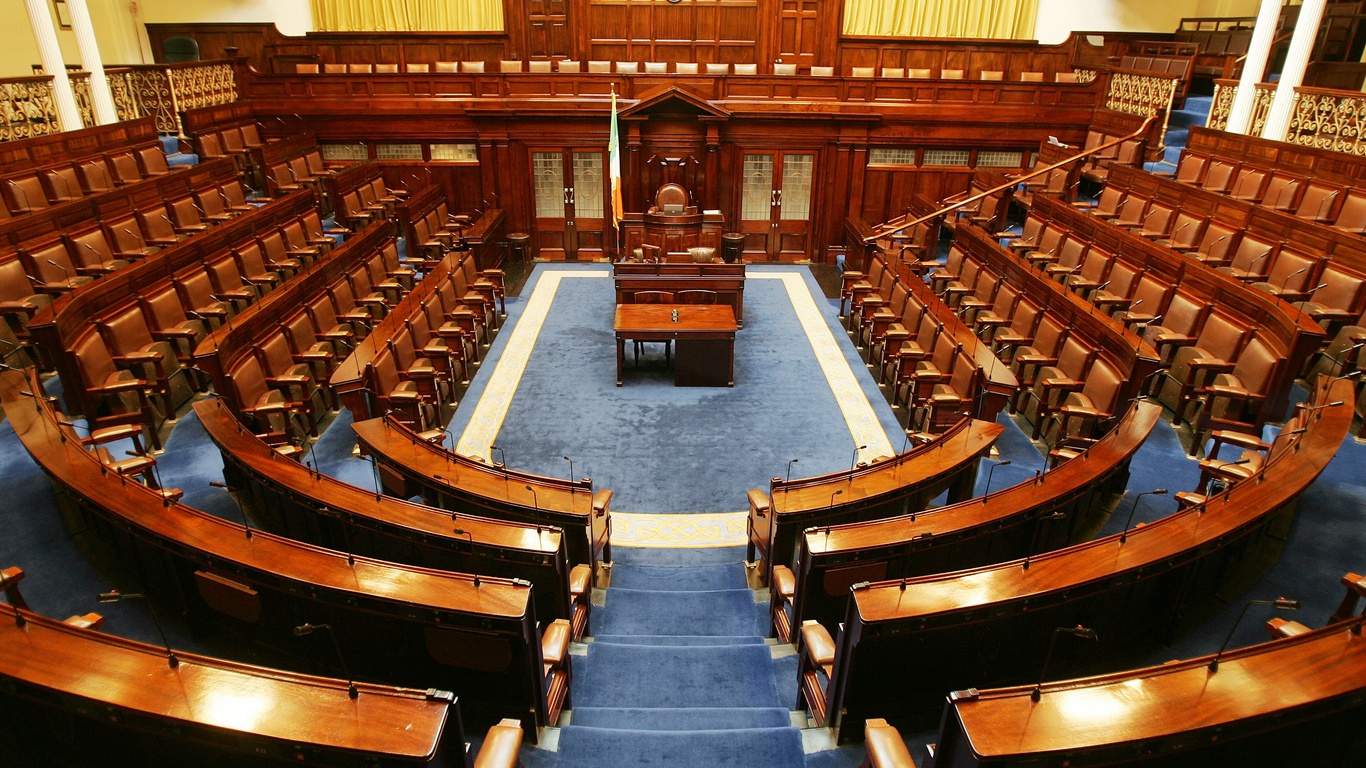 A key day in the government formation talks will get under way later this morning. 
Fianna Fáil, Fine Gael and the Greens will discuss the challenges facing the economy after the Covid-19 pandemic.
It's the third week of talks between the three parties.
Political analyst Johnny Fallon says today will be a challenging day.
"What they're getting into now on the economic side is the real business end of things.
"This is the part that won't be so easy, we've heard Simon Coveney of Fine Gael talking about realism on the economic side .
"This is where the tough choices are going to have to be made, because the economy is facing some huge challenges, and this is where it's going to get difficult, particularly for the likes of the Greens."
More from Cork