Government formation talks to continue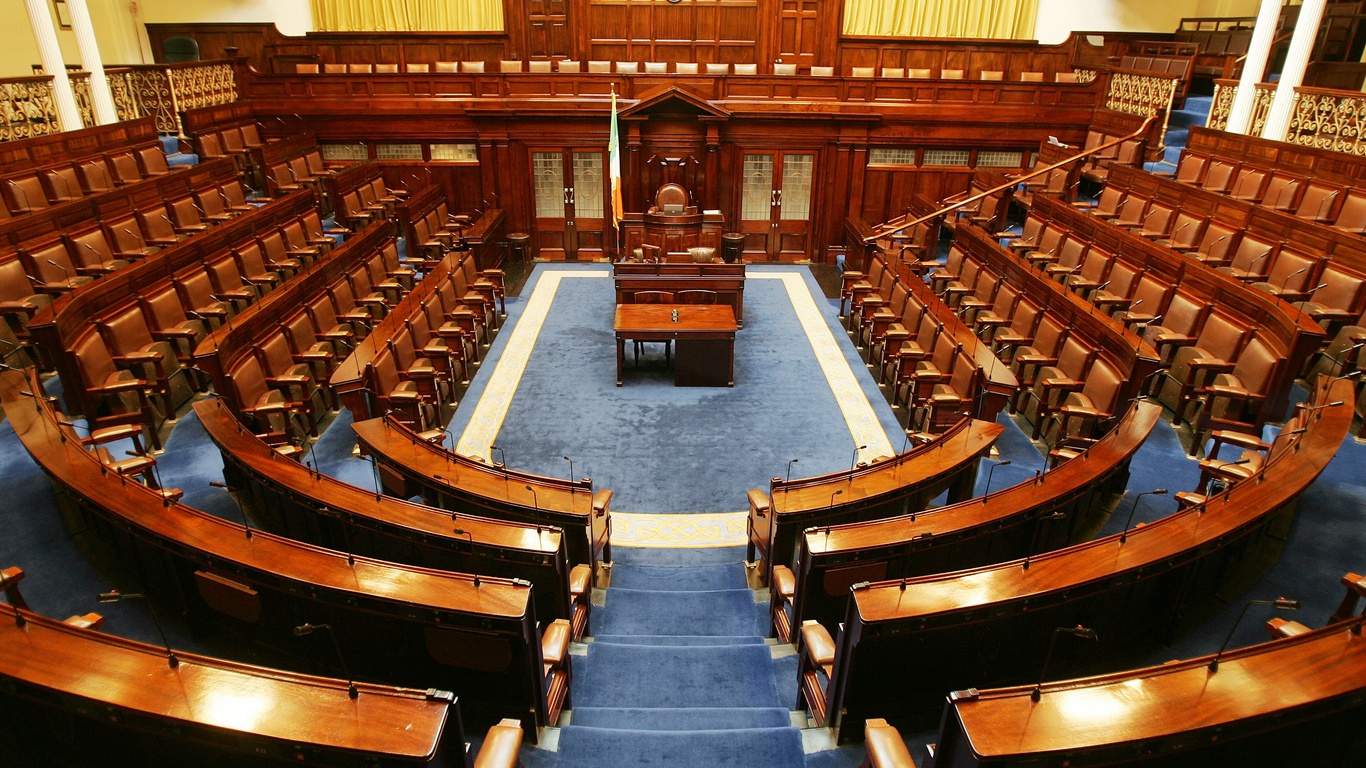 The leaders of Fine Gael, Fianna Fáil and the Greens will meet today to try to end a deadlock in government formation negotiations. 
There's disagreement between the parties on agriculture, housing and the pension age.

Their negotiators will hold separate talks today, focusing on greenhouse gas emissions.

Taoiseach Leo Varadkar admits this week's deadline to wrap up the talks won't be met.

He also told his parliamentary party last night he's confident more restrictions can be lifted next Monday, as planned.
More from Cork