Gardaí Refer 81 Children To Tusla Family Support Services In Six Months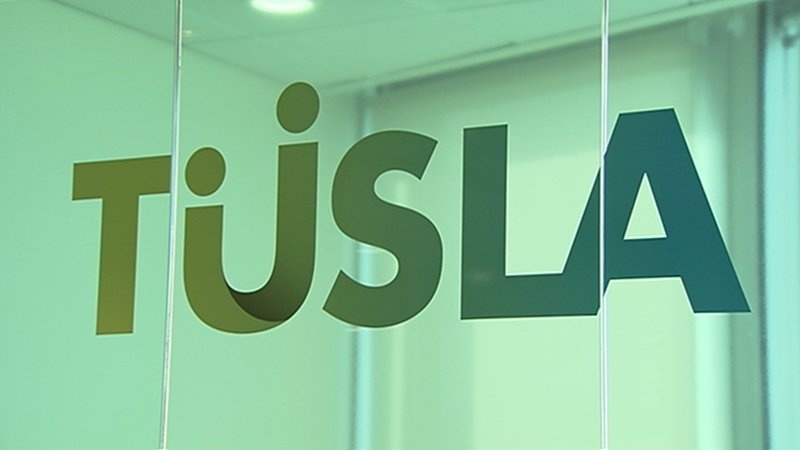 The Gardaí referred 81 children to Tusla's Family Support Services in the space of six months because of concerns about their welfare.
A total of more than 18,100 children were referred to this service in the first half of 2019.
Of the referrals from the Gardaí, 21 were in Cork, while 22 were in Cavan-Monaghan.
Suzanne Connolly, the chief executive of Barnardos, says children are often referred to the service because of possible abuse or neglect.
More from Cork