Gardai investigating if terrorism was involved in the Dundalk attacks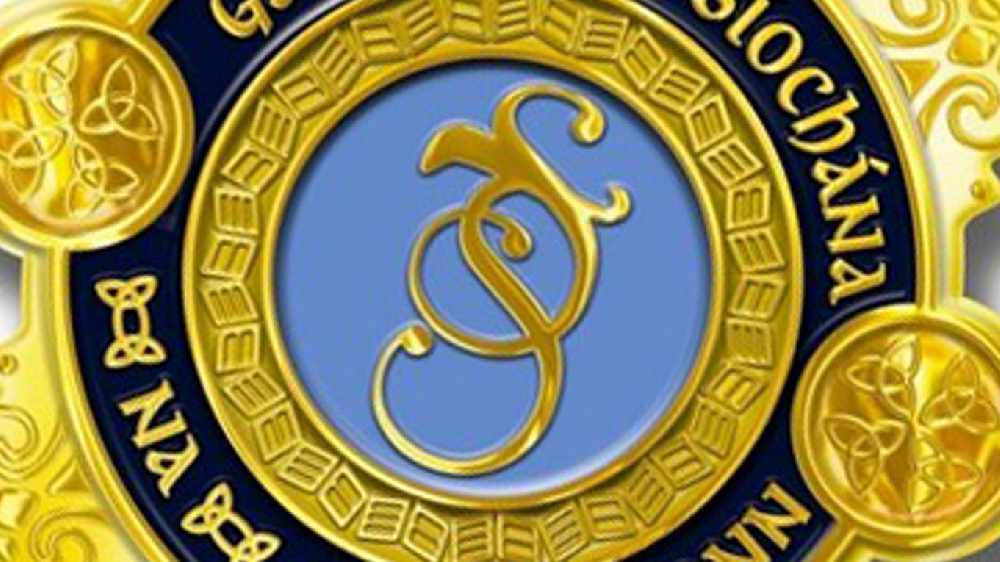 But they're keen to stress it's only one line of inquiry.
Three men were randomly set upon in the town over the course of 45 minutes this morning.
One of the victims, a 24 year old Japanese man, was stabbed to death.
Another man was also stabbed and the third was hit with a pole - but their injuries aren't serious.
Chief Superintendent Christy Mangan says gardai arrested an 18 year old suspect from Egypt soon after.
More from Cork