Gardai hunt for gang following burglaries yesterday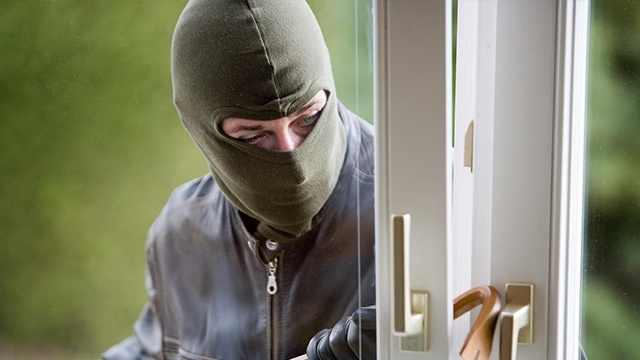 An extensive manhunt was carried out yesterday in search for the four man gang
Its believed the gang were responsible for several burglaries in the Kerrpike and Castlemartyr areas.
The Garda air unit was called to assist in the manhunt for the gang who are believed to be travelling in a black Saab.
Separately Gardai carried out an operation in Passage West in the yearly hours of yesterday morning after they were alerted to reports of suspicious activity at around 3:30 am.
Later Gardai intercepted a BMW in the Maryborough Woods area arresting three men, one in his mid 40's and the other two in their 20's with addresses in Midleton. However, Gardai are still searching for a fourth man beleived have been in the vehicle earlier.
The three men were charged in connection with 16 car break ins in Passage West, Rochestown and Douglas after a number of stolen items were recovered from the BMW.
The Irish Examiner reports two men in their 20's were later arrested in the Togher area after Gardai received reports of suspicious activity. They retrieved stolen iPads from the men.
The arrests come as part of Operation Thor with Gardai targeting organised crime gangs who are travelling around the country to carry out burglaries.
There's been a spike of burglaries in Cork in the past few weeks with burglaries reported in Mayfield, Glanmire, Ballyvolane, Blackpool and Blarney Street.
More from Cork