Gardai Calling For Pedestrians And Cyclists To Wear Hi-Vis Clothing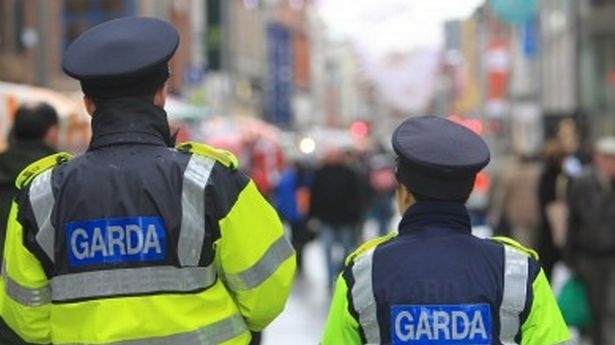 Mid-ranking Gardai are calling for pedestrians and cyclists to be obliged to wear hi-visibility clothing and helmets.
It's just one of close to 30 motions to be debated by 150 delegates representing over 2000 sergeants and inspectors gathering in Killarney for their annual conference.
However with two motions of confidence concerning the Garda Commissioner before the Dail this week, the spotlight will be on Noirin O'Sullivan when she addresses the AGSI tomorrow.
Juliette Gash reports;
More from Cork