Funeral Service For Murdered 2 Year Old Santina Cawley Underway At The North Cathedral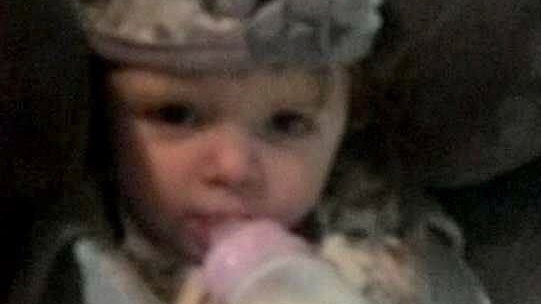 Hundreds of mourners are gathered for the service which is being officiated by Fr Oscar O'Leary. 
The toddler died in her mother's arms at Cork University Hospital after she was found with severe injuries at an apartment in the Elderwood complex on the Boreenmanna road shortly after 5am last Friday.
Gardaí arrested a woman in her 30s in connection with their investigation on Monday and released her without charge on Tuesday.
A file is being sent to the DPP.
Speaking on the Neil Prendeville Show on Cork's RedFM Southern Correspondant with the Irish Independent Ralph Riegel says Santina's family are supporting each other at the most difficult of times

More from Cork