FLOOD ALERT UPDATE: A Number Of City Centre Roads Will Be Closed This Evening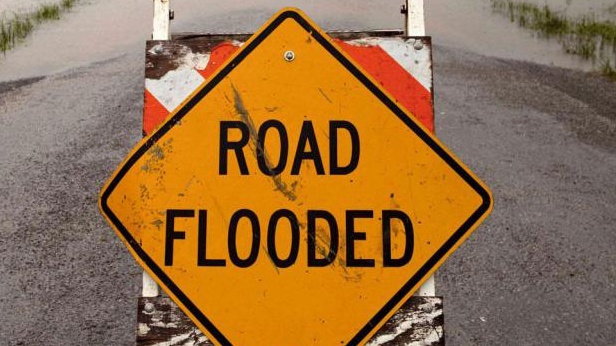 The closures will take effect from 7pm
City Hall says Morrisons Island, Union Quay, Father Mathew Quay and Wandesford Quay will be closed from 7pm tonight due to forecasted high Spring tides in the early hours of tomorrow.
The local authority says there is a significant risk of flooding in the City tomorrow morning and will review the closures in the early hours of the morning.
The Council have warned there is a risk of significant flooding along the quays as well as Oliver Plunkett Street, Patrick Street, Grand Parade, Washington Street and Lower Glanmire Road and say a number of road closures and traffic restrictions will be put in place.
Hide tide will be at 4:50am and 5:13pm tomorrow.
More from Cork