Fire Crews Spend 19 Hours At Scene Of Fire In Mallow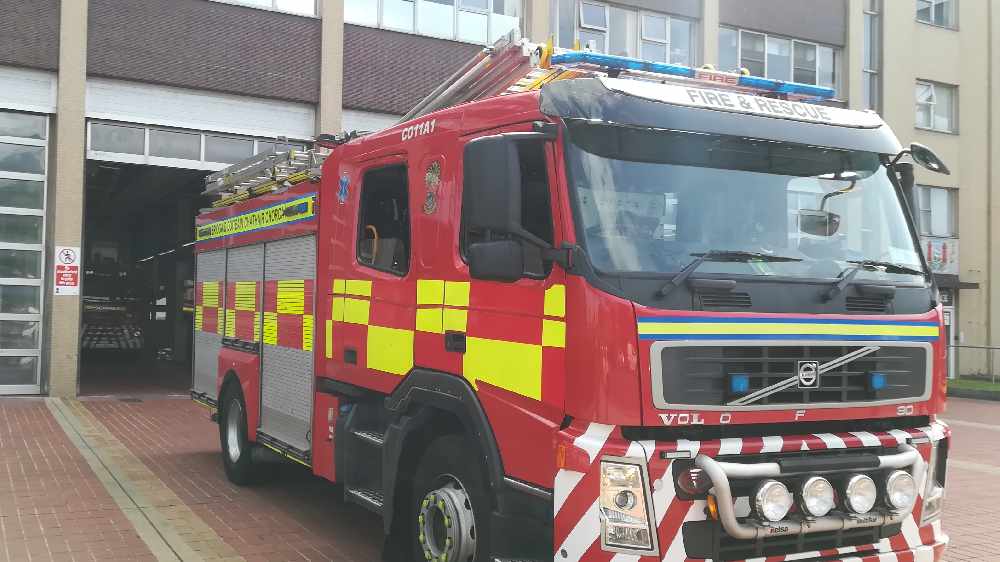 Fire crews from the City and County spent over 19 hours at the scene of a hay fire in Mallow.
5 units from Midleton, Mallow, Kanturk and the City were tasked to reports of bales of hay on fire at 4:40am yesterday morning in the Quartertown area.
Crews extinguished the blaze on Navagation road just off the N72 with the aid of two water tankers and carried out a damping down operation until just after midnight last night.
There are no reports of any injuries following the fire.
More from Cork