Final Push On To Encourage Fianna Fail, Fine Gael, And The Greens To Back Programme For Government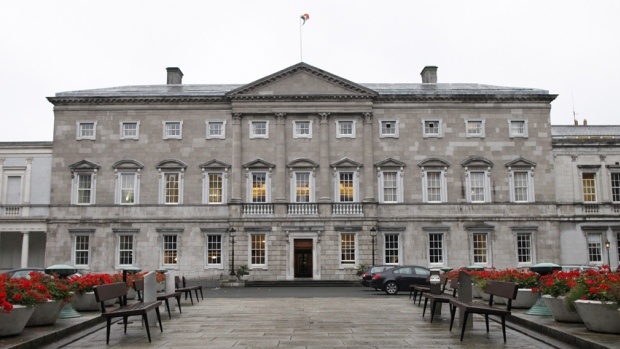 A deal was agreed between the parties last week
The result of a postal ballot will be known on Friday.
Eamon Ó Cuív, whose grandfather Éamon de Valera founded Fianna Fáil, says going into government with Fine Gael will lead to the 'demise' of the party, while the Green Party leader Eamon Ryan has acknowledged that his party colleagues may vote against the programme for government...
Speaking in Cork today the Tánaiste says he believes the programme will get the green light.
Simon Coveney told RedFM News that what's on offer is what's needed as the fallout from COVID19 continues to be felt:
More from Cork