Final full day to vote on programme for government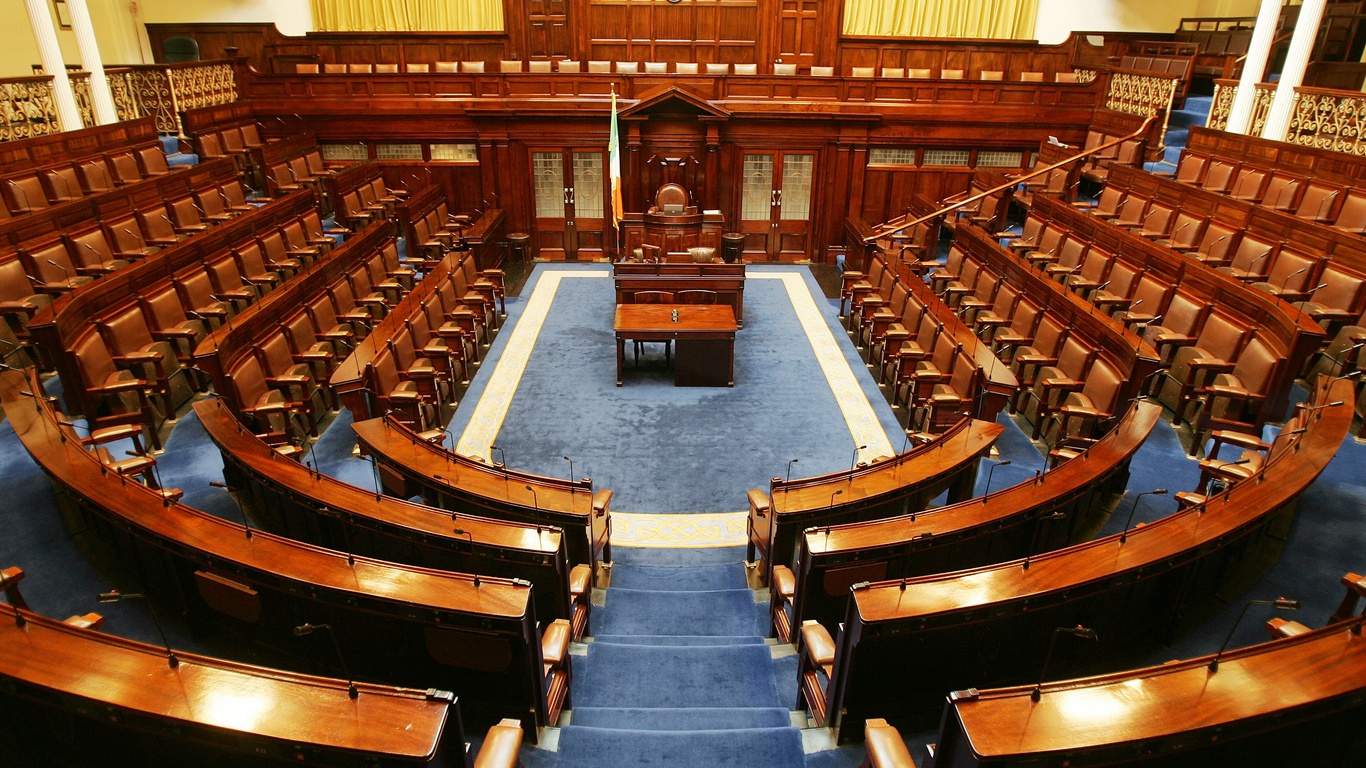 Today is the last full day for party members to vote on the programme for government.
Fine Gael, Fianna Fáil and Green Party delegates are taking part in a postal vote to decide whether to back the three-party coalition.

All votes need to be received by Friday, when ballot papers will be counted.

Green Party TD Marc Ó Cathasaigh supports the deal, and hopes his party will back it.
"The vast majority of elected representatives have come out in support of this programme for government.
"There'll always be dissenting voices within any political party, and I think that's a healthy part of the process.
"Hopefully the same numbers will be reflected in our membership as has been in the parliamentary party, in which case the programme for government will pass as is."
More from Cork