Fianna Fáil And Labour Back Calls For An Ethics Investigation Of Cork North Central Fine Gael TD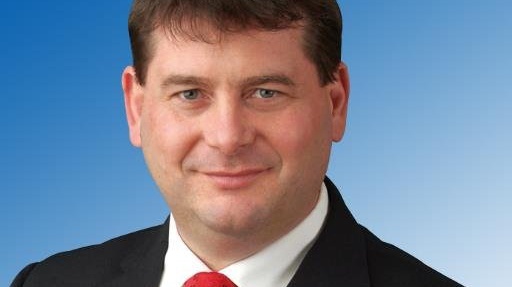 There are questions about Dara Murphy's Dáil attendance
Deputy Murphy says at all times he's been compliant with rules for attendance at Leinster House.
He's been Director of Elections for the European People's Party in Brussels for the last two years.
But he's claimed all his Dáil allowances and his TD's salary of 94-thousand euro during that time.
Fianna Fáil TD Michael Moynihan says his constituency rival in Cork North Central must face scrutiny.
More from Cork