Facebook Says It Did Hire Workers To Listen In To Private Conversations On Its Messenger Service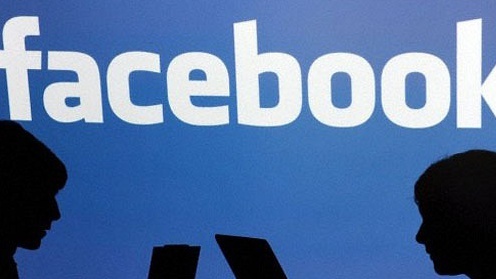 They have only admitted to listening to users in America
The company's suspended a programme that saw hundreds of contractors transcribing the recordings.
Ireland's Data Protection Commission says it's looking at the practice to see if it breached European privacy rules.
But Facebook says the test wasn't subject to GDPR - because it was only ever carried out in the US.

More from Cork