Every rough sleeper in the city who needs a bed will get one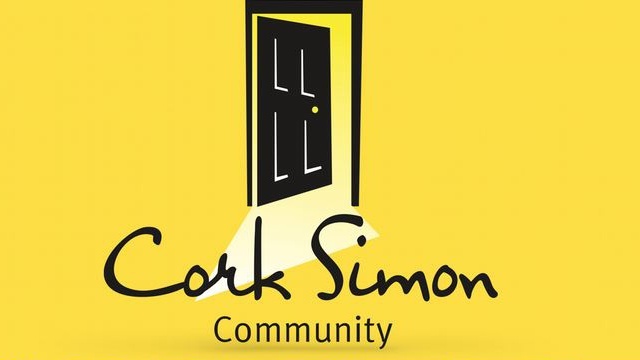 That's the message from Cork Simon who is continuing to implement its Winter Strategic Plan.
The plan which provides extra spaces at the charities Winter night shelter and houses across the city was introduced last week in response to the Red Weather Alert.
However, the charity says it will continue to provide these extra services for the foreseeable future depending on weather conditions.
A Yellow Weather warning has been issued for Cork overnight as temperatures are expected to fall to between zero and -3 degrees.
Speaking to RedFM News, Paul Sheehan of Cork Simon says they want to make sure that everyone who needs a bed has access to one.
More from Cork