European Health Ministers To Head To Brussels For Emergency Summit On Coronavirus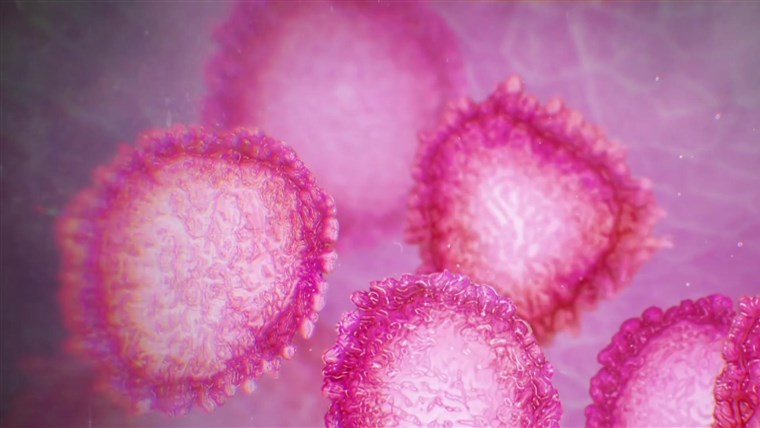 European health ministers are meeting for an emergency summit in Brussels to discuss the coronavirus
Ireland is still free of any cases of the disease -- but the outbreak has now killed 1,114 people worldwide, more than Sars.
The World Health Organisation is trying to figure out how to stop the coronavirus spreading from animals to people.
Its director general Dr Tedros Adhanom Ghebreyesus says the world's scientists have a plan.
More from Cork