Eamon Ryan hoping Green Party endorses programme for govvernment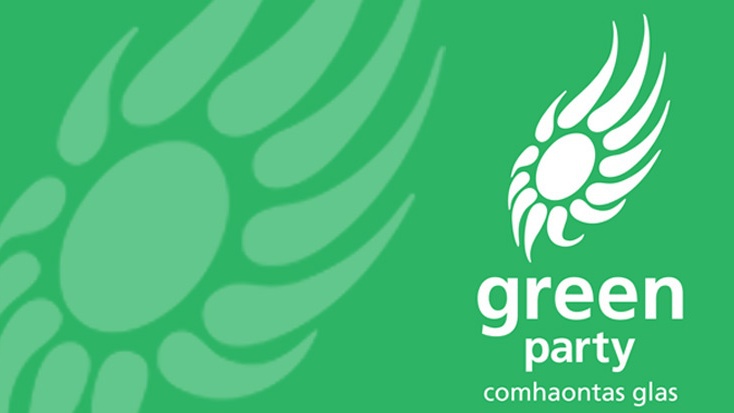 The Green Party leader is hoping his party endorses the programme for Government but acknowledges it could be very close.
The results of all the party votes from the Greens, Fianna Fail and Fine Gael will be announced on Friday.

A number of Green TDs have publicly opposed the deal.

Eamon Ryan believes it's a left wing proposal.
"I think it is a left wing document.
"Everyone's agreed, and I haven't heard anyone differ, no economist - in the particular crisis we're in at the moment, and it is a real crisis particularly for those who are losing their jobs or small businesses going out of business, the best approach to getting the country going again is to borrow, and to invest in stimulus and invest in employment.
"And the programme for government says that, it says we'll do that for the next two or three years."
More from Cork