Douglas Village Shopping Centre Traders Still Waiting For Insurance Companies To Pay Out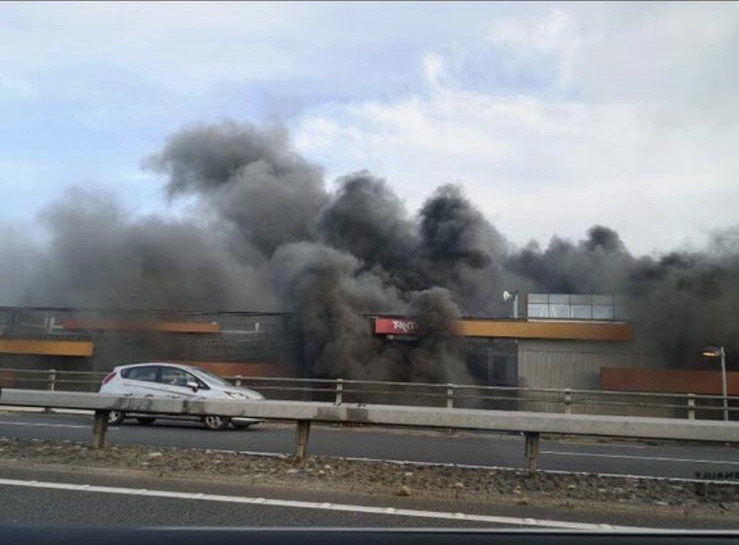 The centre was forced to close following a blaze in the multi-storey carpark on August 31st. 
The Irish Examiner reports that representatives of 30 independent traders at the centre say their insurance companies are 'dragging their heels', with some paying out just 10% or 15% of the full amount due.
The owner of the centre says it could be summer 2020 before the centre reopens, prompting traders to prepare plans for a temporary retail park at a disused car park close to the Douglas Woolen Mills.
More from Cork