Divorce In Ireland May Be Facing A Complete Overhaul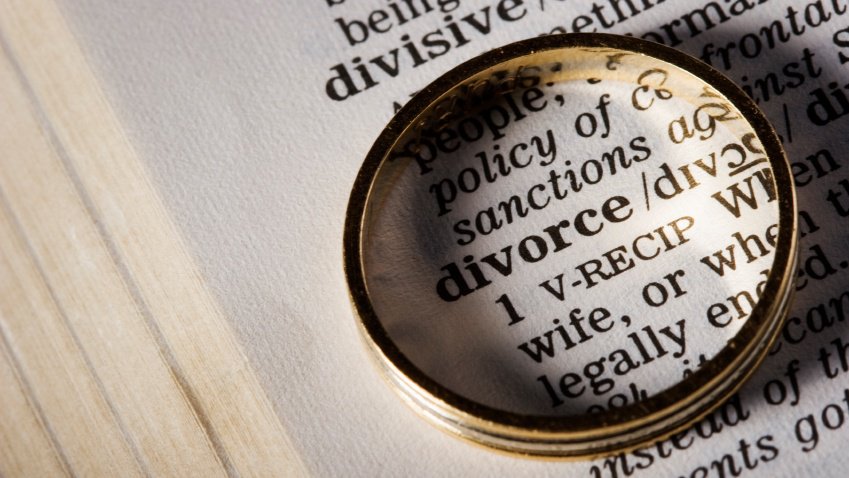 The Government is planning to hold a referendum next year
The people of Ireland will decide on whether or not to reduce the amount of time a couple have to be living apart before the marriage can be dissolved.
The proposal to shorten the period from 4 out of 5 years to 2 out of 3 years still requires Oireachtas approval.
Assistant Professor of Constitutional Law at Trinity College Dublin, David Kenny, says the Government may also look at making other changes.
More from Cork