'Demoralising, Demeaning, And A Cooking Pot For Mental Health Issues'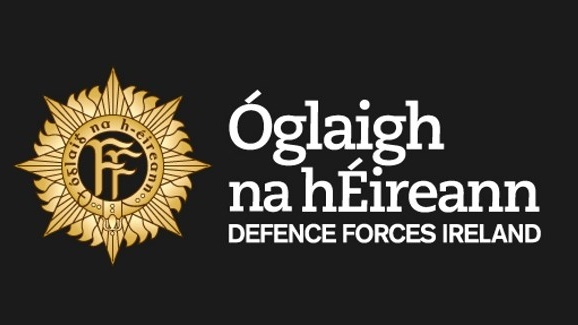 That's how Shelly Cotter as described conditions within the Irish Defence Forces
Mrs Cotter is one of the founding members of a support group for members of the Defence Forces.
Her comments come as dozens of naval personnel are leaving to take up jobs in discount supermarkets such as Lidl and Aldi.
Shelly Cotter of the Wives and Partners of the Defence Forces says they have been highlighting the intolerable situation facing men working in the defence forces as they struggle to pay rent and mortgages and even to feed their families at times.
Since the start of this year at least 60 personnel have left the navy with a further 12 due to leave in the coming weeks - the majority of those are leaving to take up better paid positions in the private sector.
Speaking to RedFM News, Shelly Cotter says she's not surprised that so many members are choosing to leave their military careers:
More from Cork