Decision On Plans For A New Helipad At Cork University Hospital Due Next Week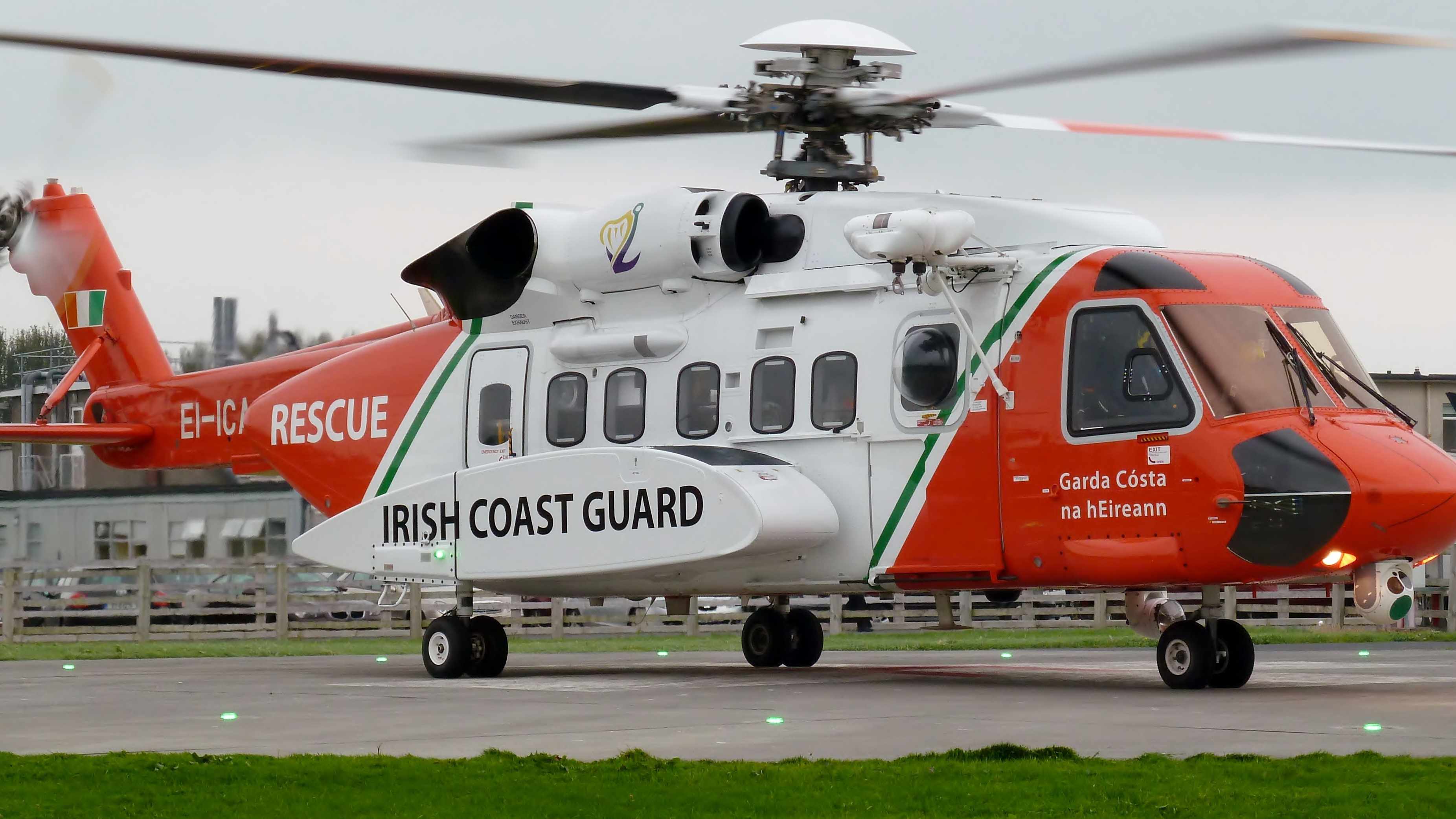 The €1.8 million project hit a stumbling block in January following noise and safety concerns from local residents. 
City Hall requested more information on noise mitigation measures and also sought clarity on where temporary parking will be built while the helipad is built.
The new helipad, which has been delayed for 15 years, has been designed for the largest search and rescue helicopters operated by the Air Corps and Coast Guard.

Patients have been flown into Bishopstown's GAA pitches and transferred to CUH by ambulance in recent years.
More from Cork