Debenhams Workers To Protest In Dublin Today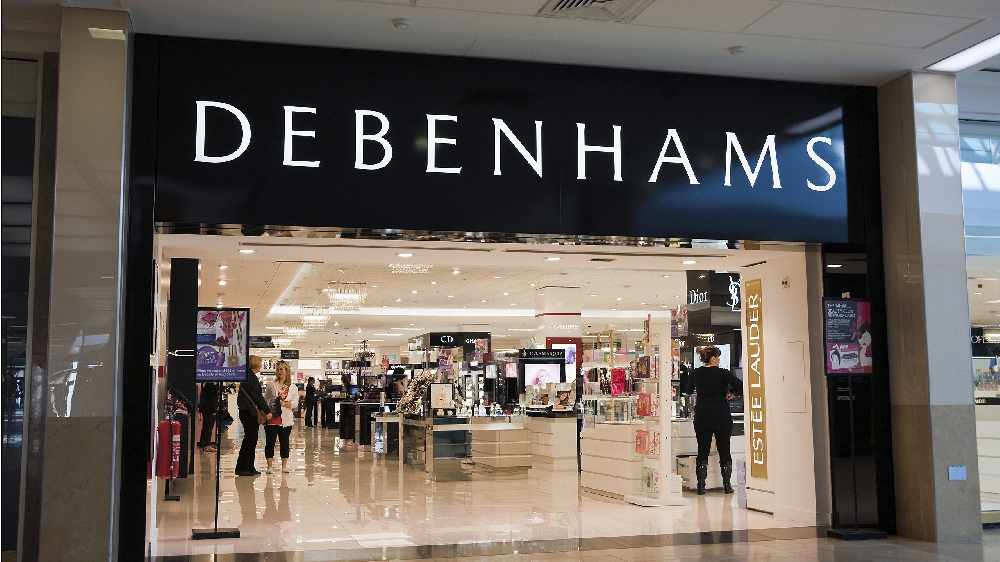 The demonstration is in anger over losing their jobs
The demonstration will get underway at the Convention Centre at half 9 this morning, as the new Taoiseach, Micheal Martin is elected.
They'll wave banners sending a message to the new Government calling for action to help them.
Dozens of former employees at Debenham's two Cork branches on Patrick St. and at Mahon Point Shopping Centre took the train to Dublin this morning.
Shop Stewart for Debenhams workers on Patrick Street in Cork, Valerie Conlon is describing the loss of jobs as a 'massacre':
More from Cork