Coronavirus Has Now Killed 724 People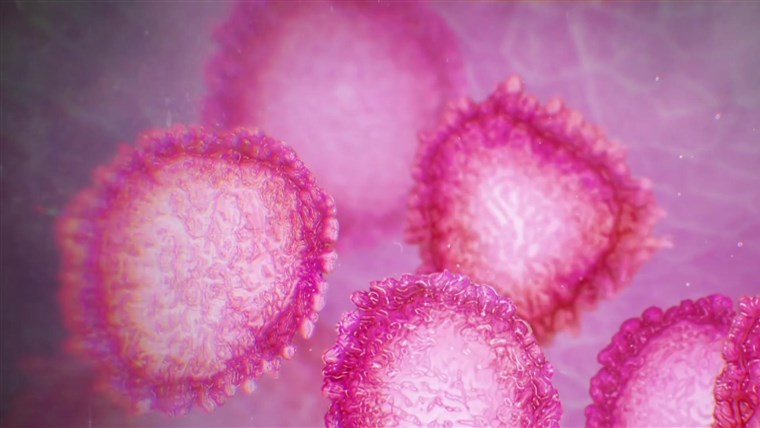 The latest figures show more than 35-thousand patients have been infected
Almost 4-thousand of those cases were diagnosed in the past day.
Hong Kong has introduced a mandatory 14 day quarantine for all new arrivals from mainland China, where the outbreak is thought to have originated.
The Department of Health here says Ireland is in a "containment phase", and is ready to deal with any case as soon as possible.
More from Cork