Cork Trader Says The VAT Hike For The Hospitality Sector Is Another Blow To City Centre Traders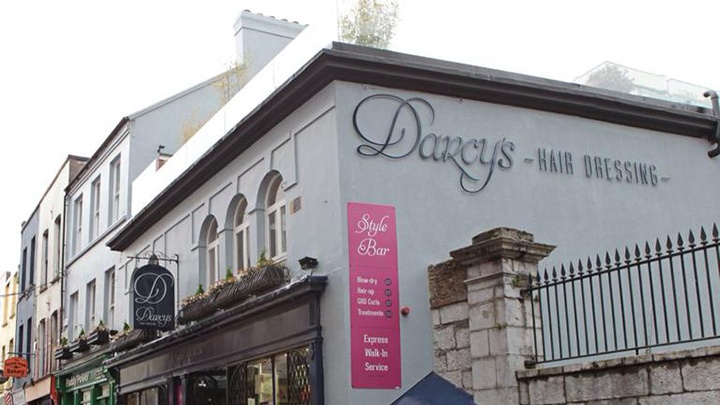 It follows concerns raised by traders in the city in recent months about a decrease in footfall in the city
A Cork trader says the VAT hike announced in Tuesday's budget for the hospitality sector is another blow to city centre traders.
Finance Minister Paschal Donohoe announced a VAT hike of 4.5% for those in the sector which it's now feared will hit customers in the pocket as well as threatining jobs.
It follows concerns raised by traders in the city in recent months about a decrease in footfall in the city, parking charges and the controversial car ban on Patrick St.
Speaking to RedFM News Darcy O'Neill of Darcy's Hairdressing on Paul St says the VAT hike is another obstacle for city centre traders:
More from Cork