Cork TD Hits Out At Proposed Speeding Penalties Which Are To Be Discussed By Cabinet Today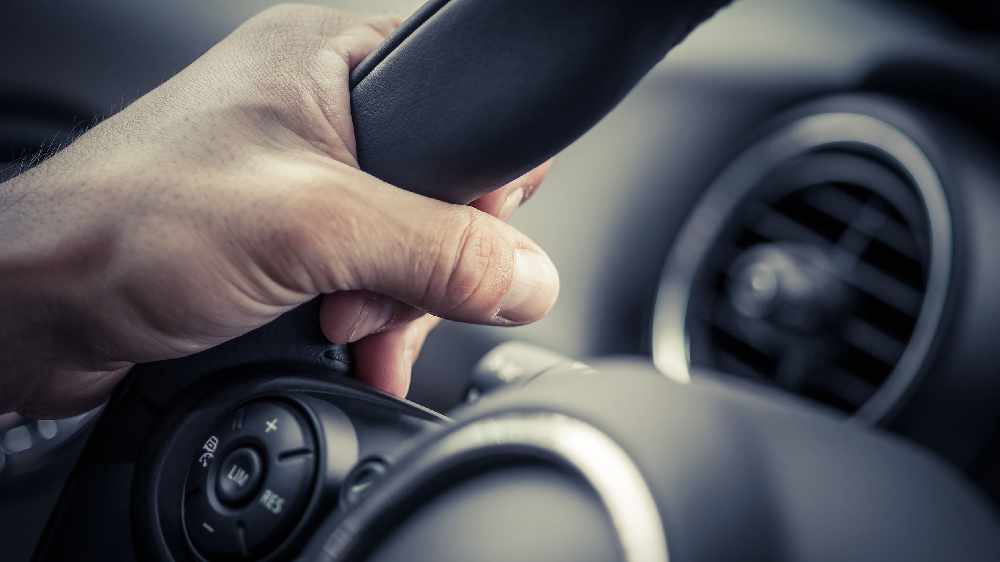 A memo - to be brought to Government by the Transport Minister - will see drivers fined depending on how much they're exceeding the speed limit.
Anyone going 10 kilometres an hour too fast will be fined €60 - rising to €2,000 for drivers going 30 kilometres an hour over the limit.
Groups representing the families of road crash victims are welcoming the proposals.
However some ministers are said to be opposed to the plans, thinking they're "too heavy handed".
Independent TD for Cork South West Michael Collins isn't in favour;
More from Cork