Cork South-Central Constituency Has Ample Representation In New Government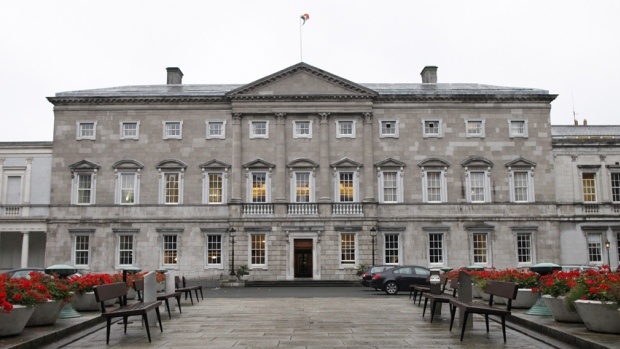 Micheal Martin was elected as Taoiseach yesterday
Nine of the fifteen ministers appointed to cabinet yesterday are from Dublin and the neighbouring counties of Meath and Wicklow.
Here in Cork, Simon Coveney has been appointed Minister for Foreign Affairs and Defence, and Michael McGrath became minister for Public Enterprise and Reform.
Sinn Fein TD and Education Spokesperson Donnchadh Ó Laoghaire is also a prominent Cork name for the opposition party.
It has left all of Connacht without a seat at the top table of government.
Senior figures in Fianna Fáil including Dara Calleary, Jim O'Callaghan, and Anne Rabbitte all failed to make the cut.
Irish Independent political correspondent Hugh O'Connell says the Taoiseach will have to smooth things over when he hands out 20 junior ministries later in the week:
More from Cork