Cork North Central Taking To Polls For Today's By-Election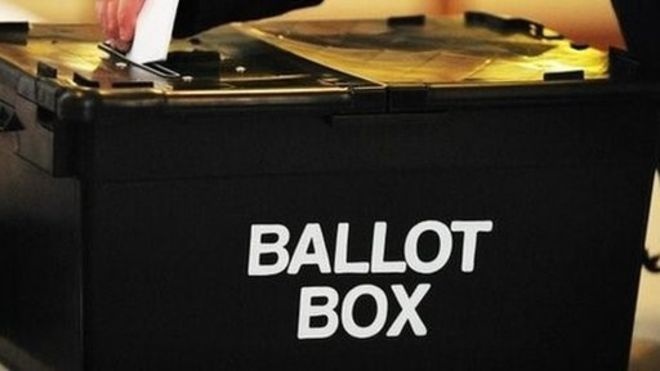 Voters in Cork North Central are taking to the polls for today's by-election
Voting centres are open and will stay open until 10pm this evening.
The election is to fill the vacancy left by Fianna Fáil TD Billy Kelleher's move to the European Parliament.
Voters are asked to bring their ID and voting cards.
It's expected we'll know the results of the by-elections tomorrow evening.
Many candidates are expecting the turnout to be low, with some saying they'd be surprised if it topped 35 per cent.
The new TDs will take their seats in the Dáil for the first time next Tuesday.
More from Cork