Cork Members Of The National Bus And Rail Union Have Voted Overwhelmingly In Favour Of Strike Action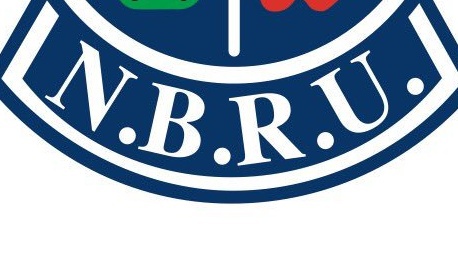 The ballot was held last week
It comes after a union rep who spoke out about an attack on a Bus Éireann driver was disciplined.
The NBRU says the relationship between local union reps and management at Bus Éireann's Capwell Bus Depot have broken down as a result and that's the reason why a ballot was sanctioned.
The union says they do not want to discommode the public in the run up to Christmas but have yet to reveal what form and when the strike action will take place.
More from Cork