Cork man speaks out about eating disorder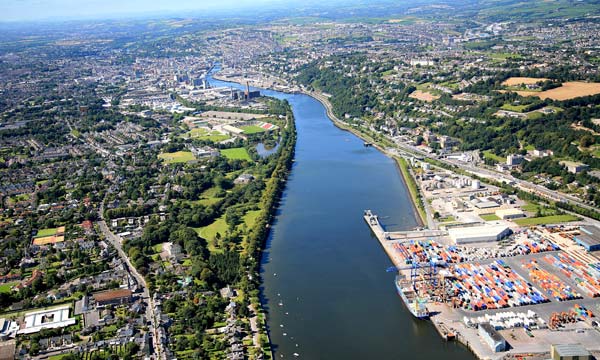 This week is Eating Disorder Awareness Week.
A Cork man has spoken out about his 12-year battle with an eating disorder and says his biggest fear is that he has done irreparable damage to his health.
It comes after recent figures revealed that one quarter of people who are battling eating disorders are men.
The figures were released as part of Eating Disorder Awareness week however the Eating Disorder Centre Cork says this figure could be much higher in reality as men are often slow to seek help.
Speaking to RedFM News Alan says he has lost so much because of the disorder, and most recently his partner.
More from Cork