Cork Man Mounts Hunger Strike Outside TUSLA Offices On The Wilton Road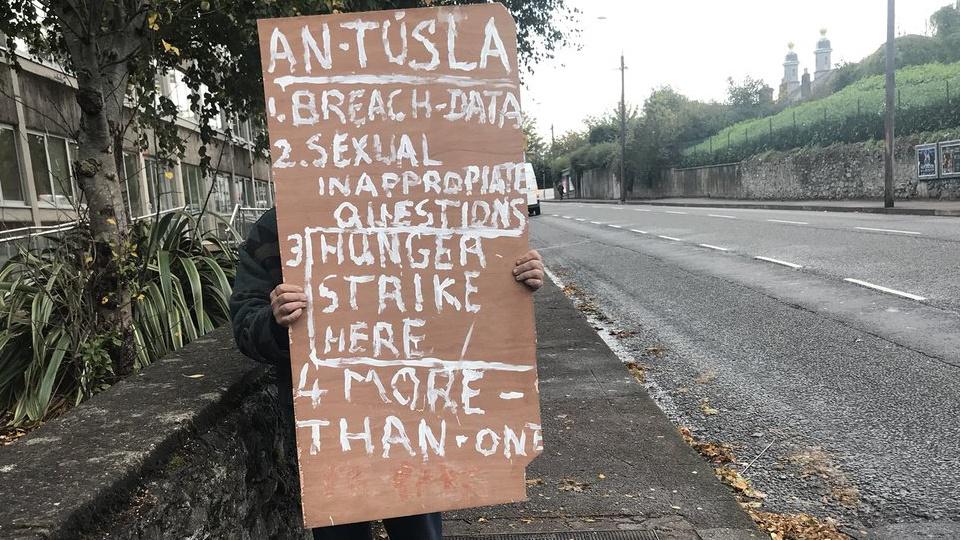 He says he will stay there until he dies.
A Cork man has mounted a hunger strike outside the TUSLA offices on the Wilton Road and says he'll stay there until he dies.
The man, who wishes to remain nameless, claims false accusations were made against him and he says although he was cleared of all wrong doing in court he was still subjected to questioning and follow up procedures by TUSLA.
He says his life has been ruined, he's lost his job and relationships and he's calling for the HSE and TUSLA for a change in their procedures.
Speaking to RedFM News this man says there's no justice in the way he's been treated by the HSE and TUSLA in the wake of what he says are false allegations and he's calling on all those in his situation to join his protest:
RedFM News have requested a statement from the HSE and TUSLA we'll have more on this as it develops
More from Cork