Cork Man Denies Murder Of Father Of Four But Admitted His Manslaughter During Pub Assault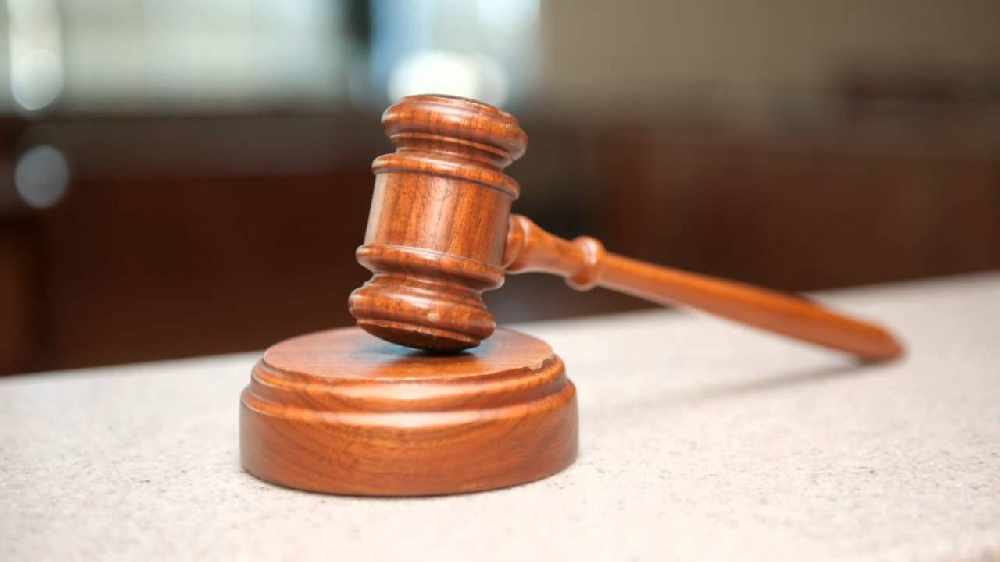 When arraigned on the murder charge before the jury panel, Michael Dineen replied "Not guilty, but guilty of manslaughter."
Michael Dineen of Ard Mhuileann, Ballinwillan, Mitchelstown appeared at the Central Criminal Court sitting in the city today where he was charged with the murder of 36 year old Patrick 'Ginty' O'Donnell, who was also from Mitchelstown, at Willie Andies Bar, New Square, Mitchelstown on June 1st 2018.
Mr Justice Alexander Owens advised any members of the jury panel who were from the North Cork area and knew either party that they should not serve on the jury.
A jury of six men and six women was then sworn in to try the case.
It's expected the first witnesses will be called this afternoon.
More from Cork