Cork leading the way in the organic recycling arena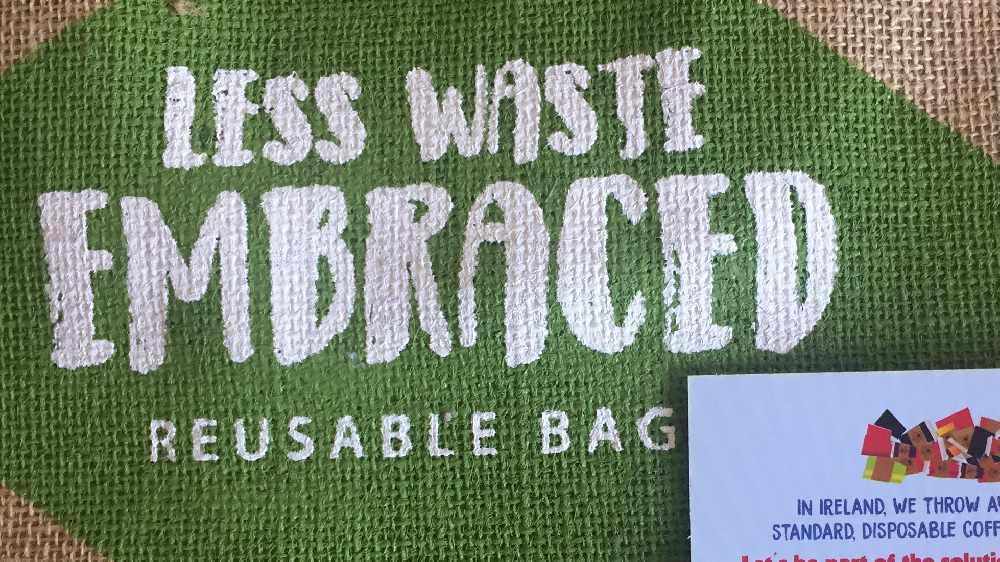 Cork is leading the way in the organic recycling arena. That's according to the Cork based company that will be supplying Supervalu and Centra with compostable cups and lids for its takeaway coffee brand, Frank and Honest. 
The new sustainable initiative was announced this week by the retail group and has received a broad welcome.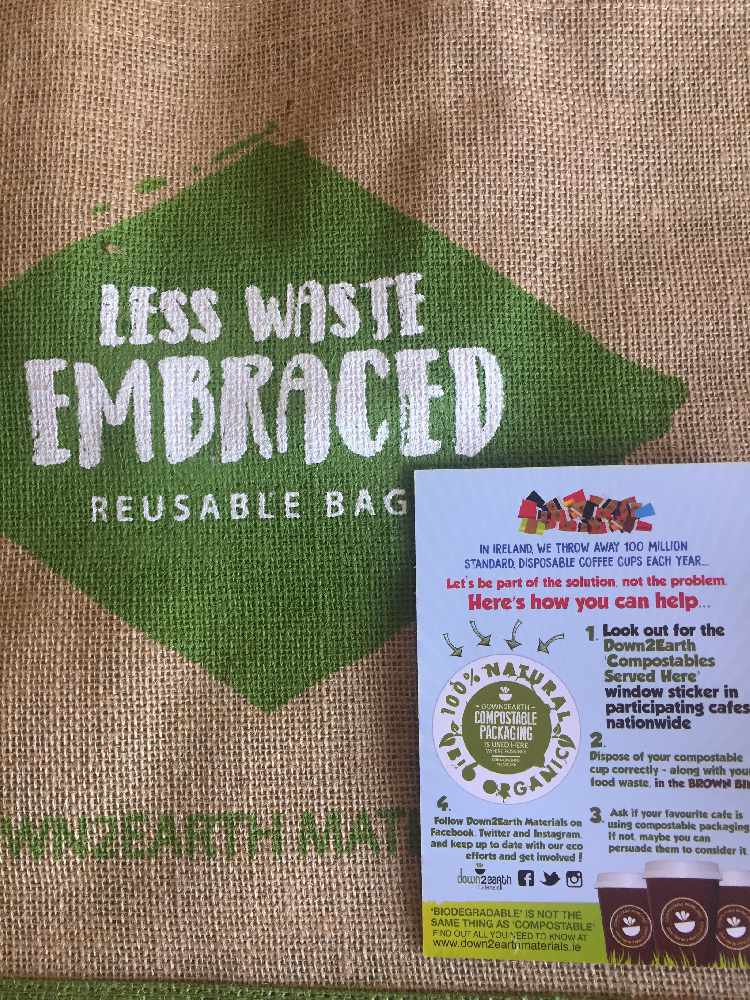 The move is already having knock effects here in Munster where up to 20 new jobs will be coming on stream at Down2Earth Materials in Cork and CupPrint Materials in Co. Clare.
I spoke to John Lynch of @d2ematerials today following the announcement by @SuperValuIRL & @CentraIRL to use compostable cups&lids going forward.He says he hopes others will follow suit, here's why (full interview): https://t.co/DArfmJZu5y more on air @RedFMNews @CorksRedFM at 4 pic.twitter.com/ru4yaEBevS

— Fiona O'Donovan (@FionaRedFM) May 16, 2018

John Lynch of Down2Earth materials told RedFM News that he expects other supermarket chains, cafes, restaurants and businesses to follow suit here in Cork.
His full interview is here:
More from Cork