Cork Institute of Technology Is Considering Fining Students Who Get Involved In Drink Or Drug-Fuelled Anti-Social Behaviour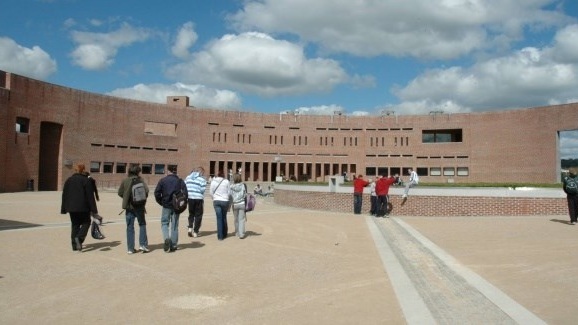 That's according to the Irish Examiner
It's after residents near University College Cork complained about drunken chaos outside local pubs last Thursday, as hundreds of students gathering for an unofficial student organised "Christmas Day".
Gardai were aware of the event in advance and had deployed extra personnel to the area.
Two incidents of criminal damage are being investigated following the event when a young man was seen jumping on two cars, while a number of people were fined for being drunk and disorderly.
More from Cork