Cork Has The Opportunity To Surpass Dublin As No. 1 Jobs Hub In Ireland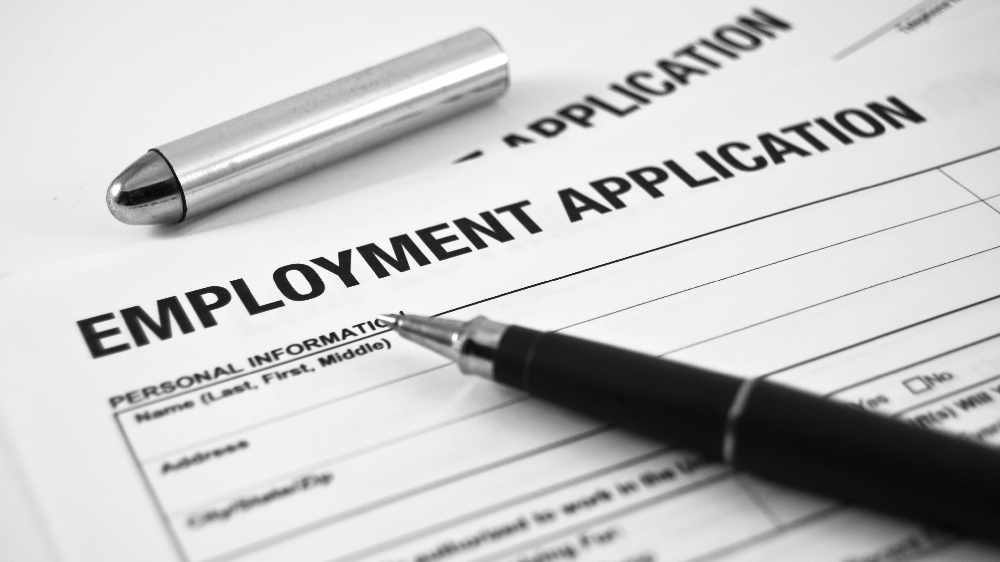 That's according to Gerard Gardiner, regional manager at recruitment company, Sigmar
Cork has the opportunity to surpass Dublin as the number one jobs hub in Ireland
That's according to Gerard Gardiner, regional manager at recruitment company, Sigmar who is today speaking at Ireland's biggest HR conference , Talent Summit 2019.
He says Cork is in an ideal spot for multinational companies who are seeking a European headquarters while the region also provides numerous opportunities for overseas workers
Cork is now experiencing a higher jobs growth per person than Dublin with almost 60% of employers expected to import talent from other countries to Cork by the end of 2019.
Meanwhile, workers Leeside are more likely to settle longer here than if they worked in Dublin.
Speaking to RedFM News, Cork Sigmar's Gerard Gardiner says opportunities in Cork have never been better:
More from Cork