Cork Garda Hailed A Hero For Risking Life To Save Man In City Yesterday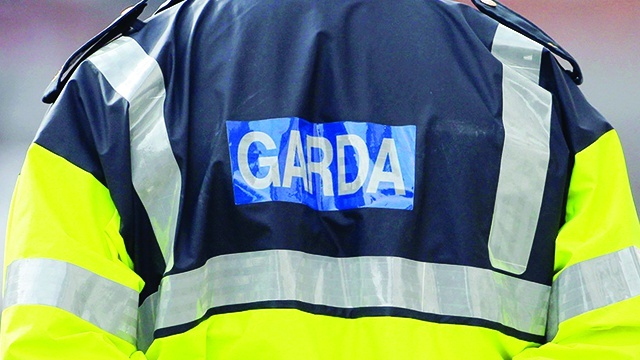 A Cork Garda has been hailed as a hero for risking his life to save a man from drowning in the city yesterday.
The alarm was raised at around 1pm when a man was seen entering the water at Lancaster Quay.
Members of the public threw a life buoy to the man however he was quickly swept down stream due to the high level of the river.
The Irish Examiner reports Garda Nigel Desmond dived into the river and kept the man's head above the water.
Garda Darren Twomey was also at the scene and managed to get the man close to the river bank with the assistance of some members of the public.
The man was removed from the water by the Fire Service and was taken to the Mercy University Hospital to be assessed.
More from Cork