Cork Events Centre Could Face Further Delays Following Challenge From Gleneagle INEC Arena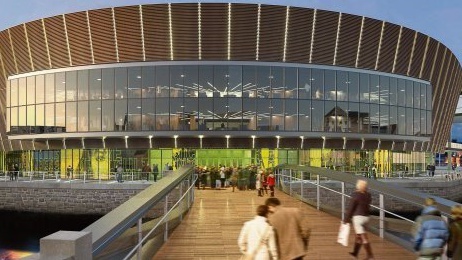 The long stalled Cork Events Centre could face more delays as it's revealed a €50 million state funding package is facing a High Court Challenge.
The Irish Examiner reports Gleneagle Hotel Ltd, whose owners operate the INEC arena and the Convention Centre in Killarney have launched the challenge.
The sod was turned on the development before the last General Election in 2016 however construction is yet to get underway.
More from Cork