Cork County Council Secure Over €500,000 To Fund 2 Major Cork Projects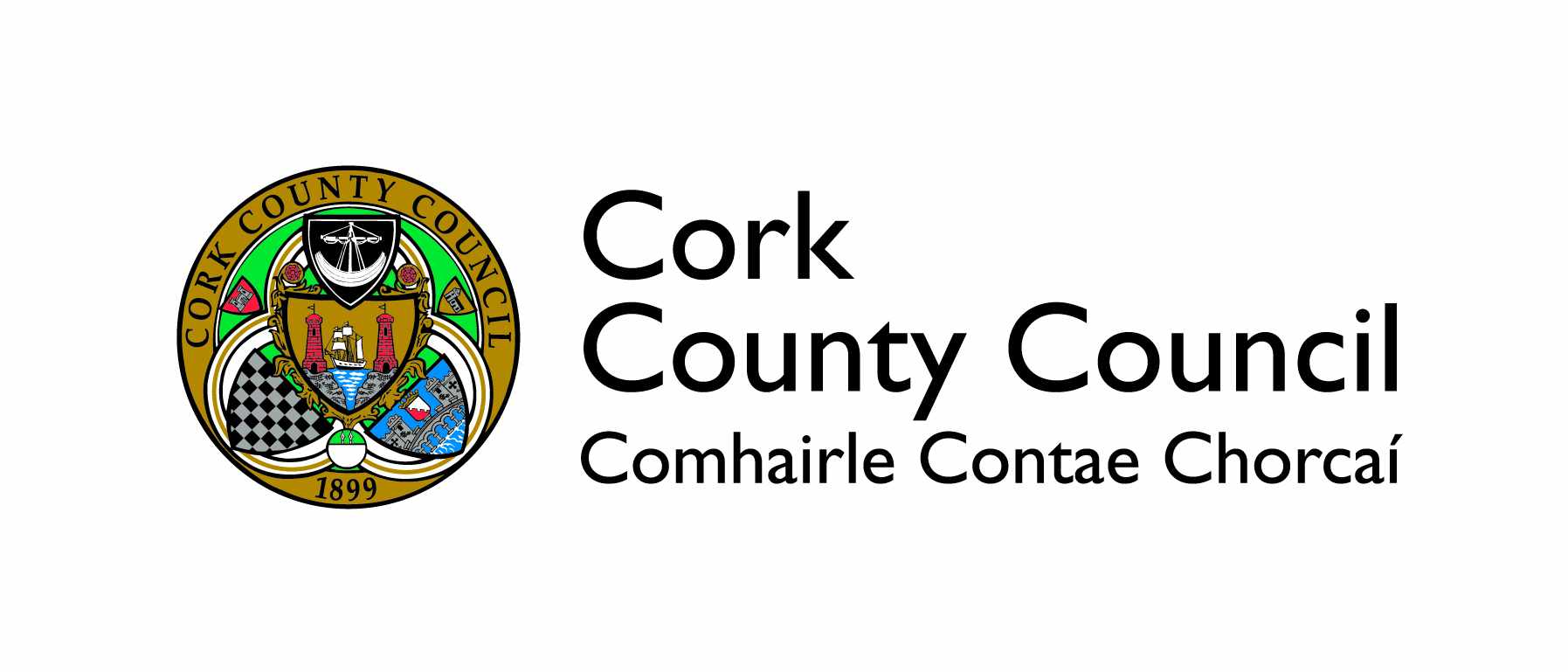 Both have been approved under the Rural Regeneration and Development Fund
This fund comes from the Department of Rural & Community Development.
In Youghal, the Regeneration of the Town Centre and Development of a future vision for the disused former Courthouse, costed at €375,000 will benefit with over €280,000.
While in Mitchelstown, the Development of a Georgian Cultural/Heritage Quarter, a project with a cost of €360,000 will receive €270,000 in RRDF funding.
It's hoped the developments will create a better visitor experience for both towns, and have a positive effect on domestic tourism and the local economy.
More from Cork