Cork City's Drinking Water Supply 'At Risk'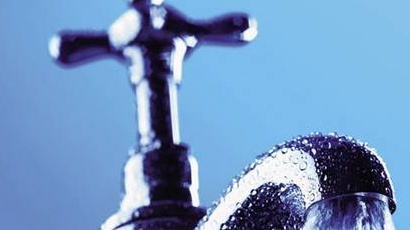 It's emerged that Cork city's drinking water supply is "at risk".
Over 127,000 people are currently affected by the issue which it's undestood relates to treatment and management issues.
According to a new Environmental Protection Agency report nine other areas in the county including Schull, Drimoleague, and Millstreet are also deemd to be 'at risk'.
Millstreet's water supply system, which serves over 3,500 people has been branded "inadequate for the treatment of crypto-spor-id-ium" - a parasite that is found in human or animal waste.
According to the EPA report 87 supplies nationwide need to be upgraded to avoid the risk of contamination by chemicals or infections.

Darragh Page from the EPA explains how some supplies are considered at risk:
More from Cork