Cork City Fire Service Attend Two River Rescues In The City Centre Last Night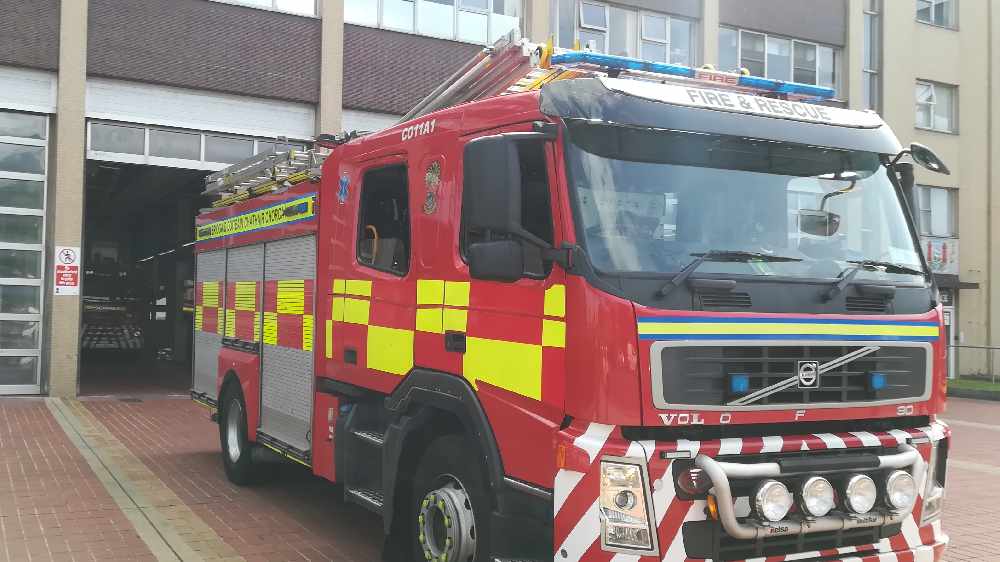 Crews received a report of a person in the water at Union Quay at 9:30
However when they reached the scene the person had not entered the water.
15 minutes later they received a report of a person in the water at George's Quay.
Three units of the fire service responded, however they were unable to find anyone in the water and handed over control of the scene to the coastguard.
More from Cork