Cork City Council Has Paid Out Over €1.3 Million Following A Revenue Audit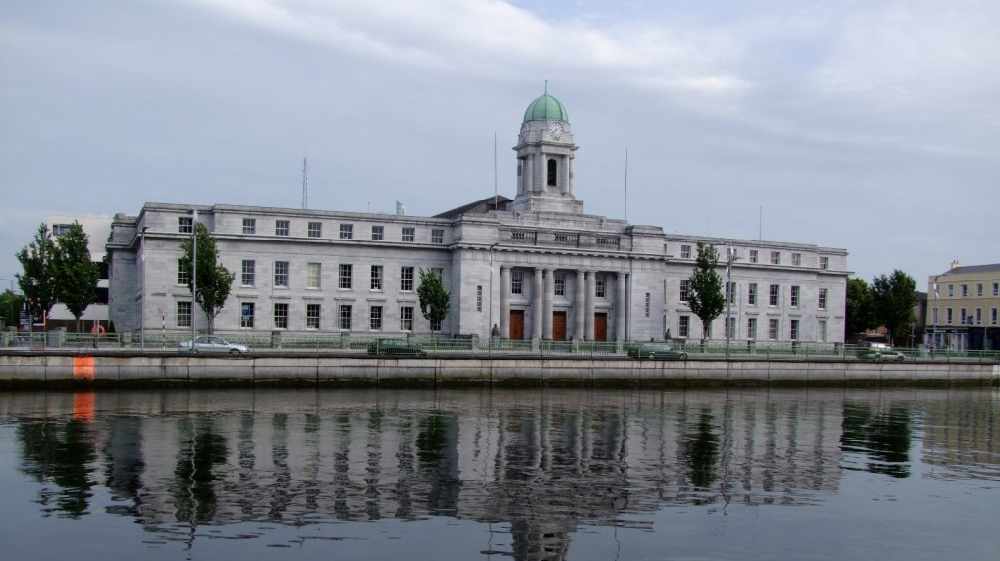 The local authority's tax bill includes over €650,000 relating to benefit-in-kind on 140 Council vehicles
It also includes the underpayment of PSRI totaling €259,000, interest of just over €191,000 and penalties of €51,000.
The Irish Examiner reports that the Council made three payments totaling over €1.3 million to Revenue using the unprompted qualifying disclosures process after issues were identified between 2014 and 2017.
Revenue said it does not comment on individual tax cases.

More from Cork