Cork City Council Agrees A €160 million Budget For Next Year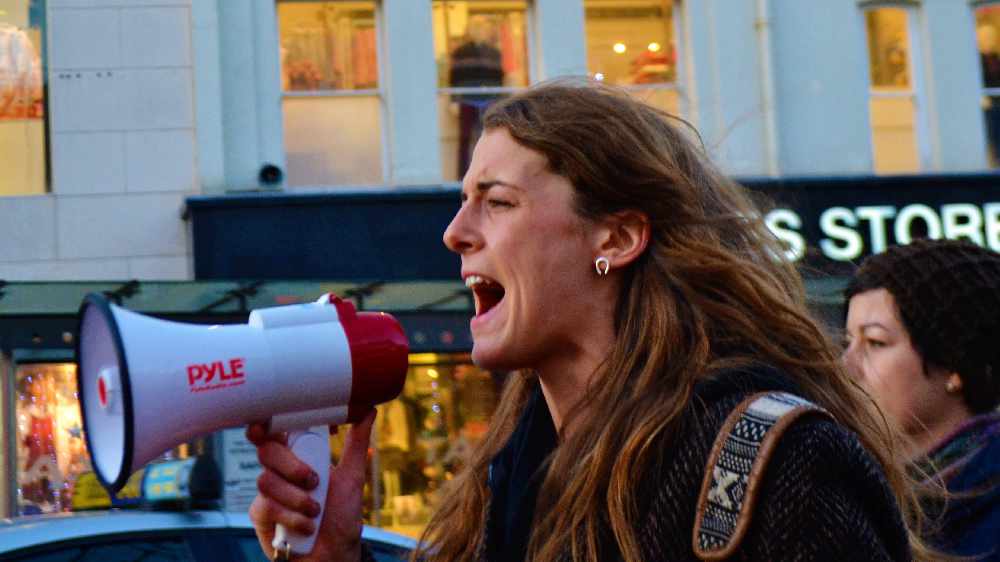 A protest was mounted in the city last night where councillors were called on to block the budget
Cork City Council has agreed a €160 million budget for next year - That's an increase of €7.6 million on 2017.
There'll be no increase in rates, property tax or car parking costs in the city in 2018.
€26.7 million will be spent on roads, €32.5 million on environmental services and €22 million on recreation and amenity services.
Cork City Council's rates incentive scheme will also continue next year and it was also announced at the meeting that Tramore Valley Park is to be opened.
The Lord Mayor has pledged to continue its focus on returning vacant homes back into availability for people on the social housing list next year with these repairs 50% grant aid funded and 50% from the council's own revenues.
The housing directorate is also seeking a €11 million grant from the Housing Finance Agency to carry out badly needed housing maintenance.
Meanwhile a protest took place in the city last night where councillors were called on to block the budget.
Speaking to RedFM News at the protest last evening housing activist Treasa DeBarra says the budget doesn't go far enough:
More from Cork