Cork Charity Host Open Day Today To Thank Public For Support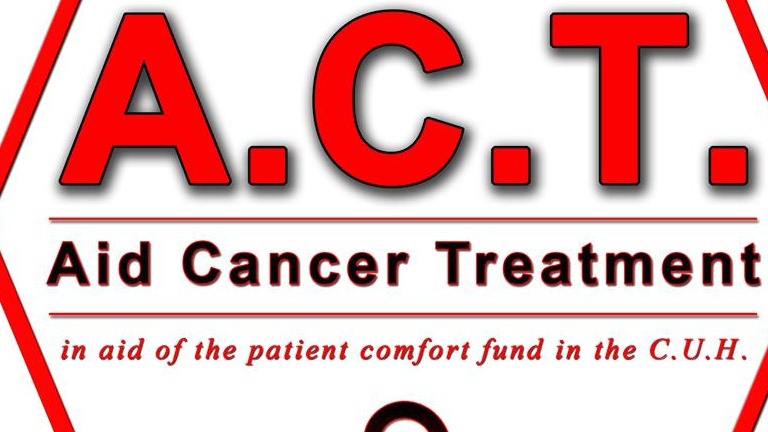 Aid Cancer Treatment is a voluntary organisation
It aims to help those diagnosed with cancer in a practical way by helping to fund the latest equipment necessary to treat the disease.
The charity was heavily involved in the establishment of a new radiation oncology unit at Cork University Hospital.
The open day will take place this morning from 11am.

More from Cork