Cork Cervical Check Campaigner Stephen Teap Is Seeking A Proper Platform For Patient Representatives In Cervical Check Screening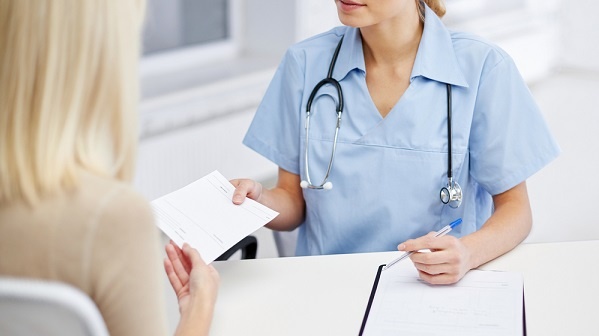 Currently the work they do is being conducted on a voluntary basis
Dr Gabriel Scally is supporting these calls.
Stephen's wife Irene died of cervical cancer in July 2017 and he says calls for more structure around the campaigning role are being ignored despite the matter being raised directly with the Health Minister
Yesterday, a report by Dr. Gabriel Scally found that an added 10 labs were involved in CervicalCheck screening - without the knowledge of the HSE or the cancer screening programme.
Labour's health spokesman Alan Kelly says protecting Cervical Check Screening into the future now needs to be the number one priority.
Deputy Kelly, says it's important confidence in the programme is maintained and strengthened so more women can avail of its services:
More from Cork