Cork Cancer Survivor Says Closing The Book On Her Cancer Journey Was Her Number One Priority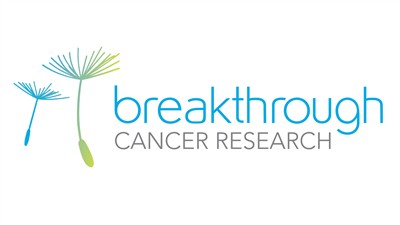 Therese Cahill from Fermoy was diagnosed with breast cancer in July 2016 and was treated with chemotherapy and radium before being put on a five year course of preventative treatment.
She's one of over 173,000 cancer survivors in Ireland who are being encouraged to take part in a project to highlight cancer research and the creativity of cancer survivors and those living with the disease.
Cork-based Breakthrough Cancer Research are asking people interested in creative endeavours such as design, painting or music to contact them...
Speaking to RedFM News, cancer survivor Therese Cahill says telling her daughter she was sick was one of the toughest things she had to do, but thanks to the work of groups like Breakthrough Cancer Research, she was able to give her good news:
For more information on the project call 1890 998 998 or email survivor@breakcancer.ie
More from Cork